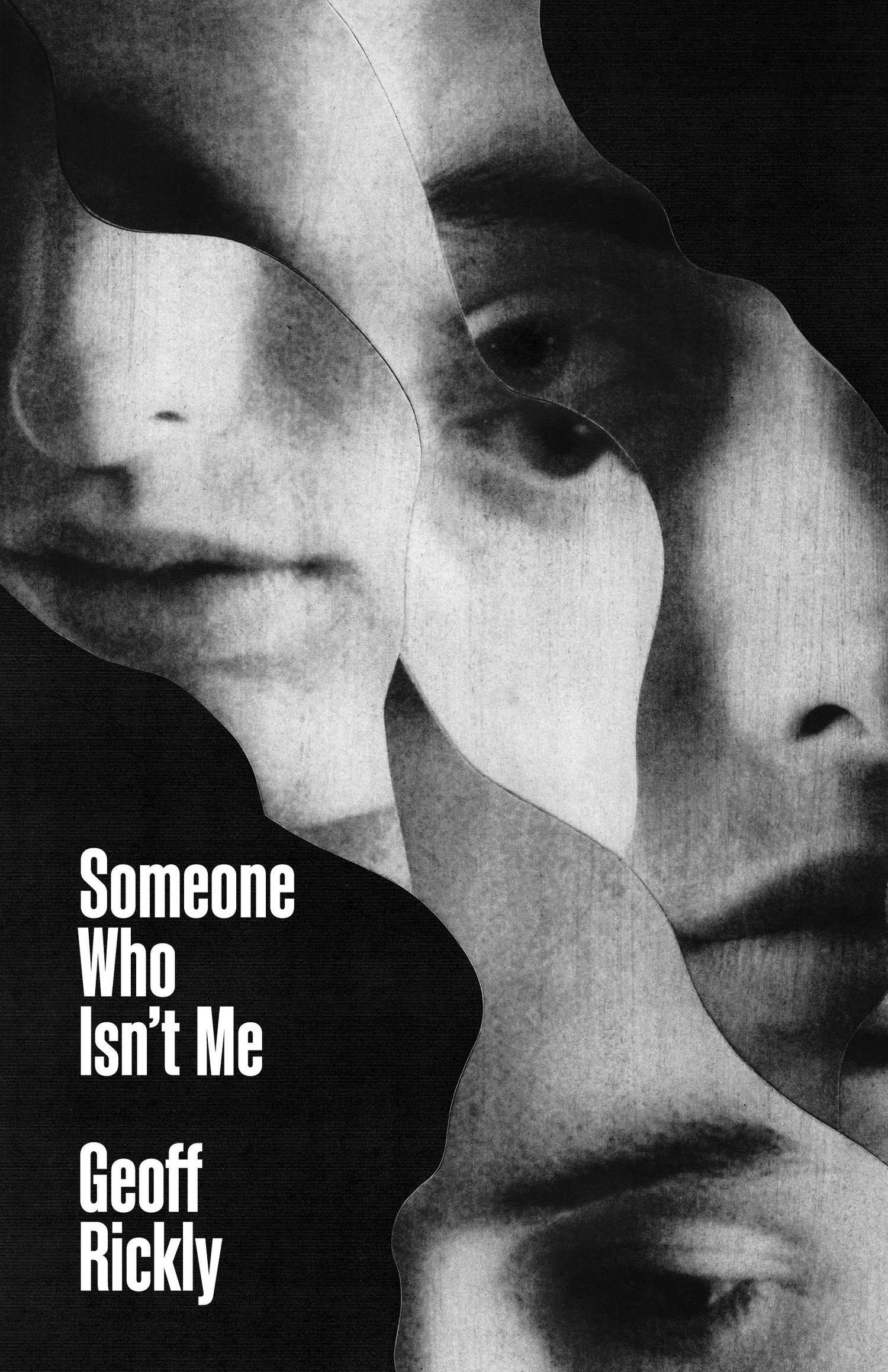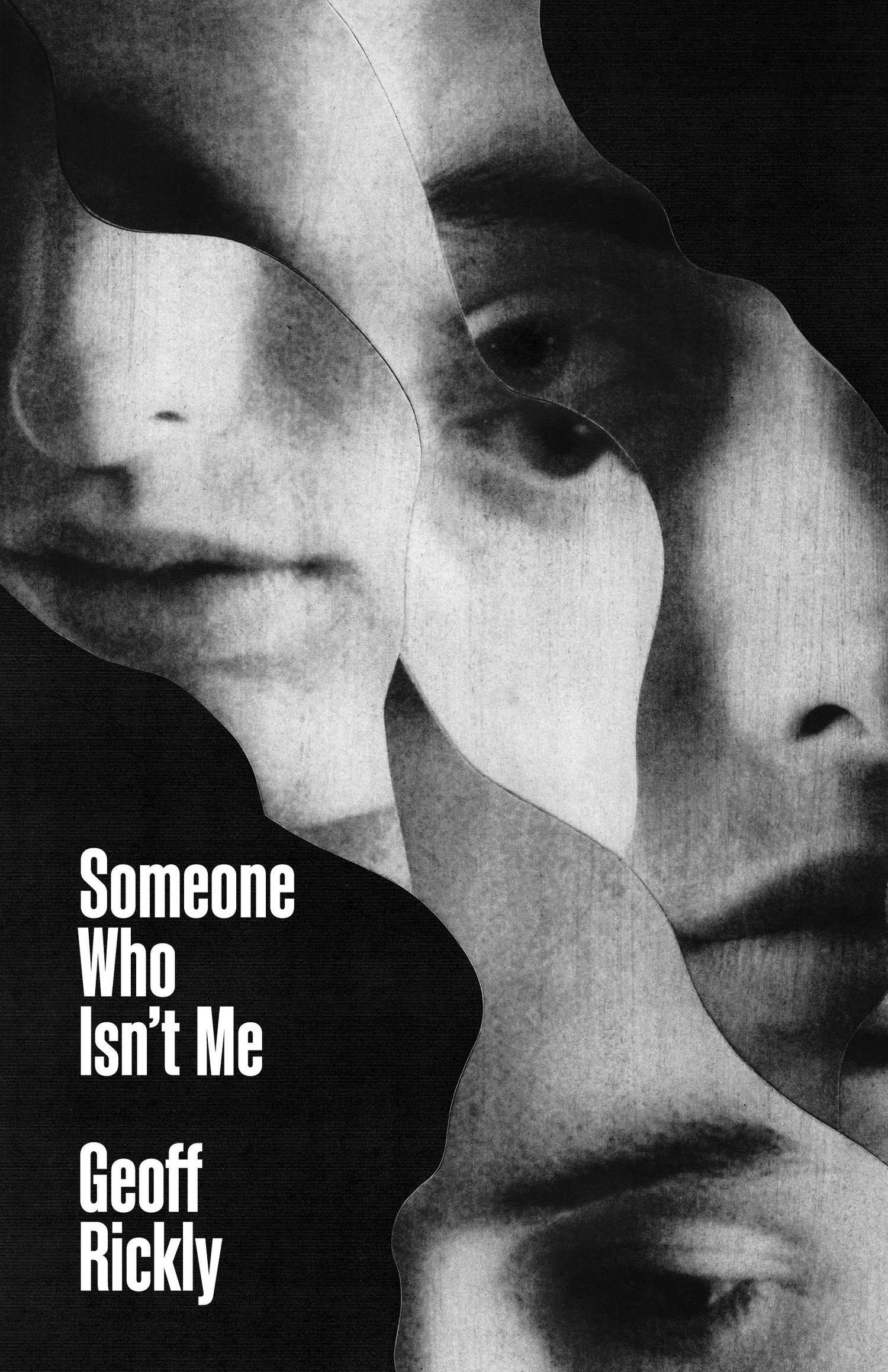 Someone Who Isn't Me by Geoff Rickly (Paperback, Rose Books) - PRE-ORDER
£20.00 / Sold Out
This title is currently available for pre-order ahead of its 25th July release, orders will be sent out to arrive on this date.
----
Geoff Rickly's debut novel Someone Who Isn't Me is a feverish journey through the psyche of someone who no longer recognizes himself. When Geoff hears that a drug called ibogaine might be able to save him from his heroin addiction, he goes to a clinic in Mexico to confront the darkest and most destructive versions of himself. In this modern reimagining of the Divine Comedy, survival lurks in the darkest corners of Geoff's brain, asking, will he make it? Can anyone?
This is the first book to be released by Rose Books, a new press set up by the author Chelsea Hodson.
----
Advance Praise for Someone Who Isn't Me:
"A spiral staircase in a burning building." —Gerard Way, My Chemical Romance
"A massive, blaring achievement—a seamless rendering of what it is to be dissected, to answer for the impulses, dreams, and wishes of your several past selves." —Hanif Abdurraqib, author of A Little Devil in America and They Can't Kill Us Until They Kill Us
"A front-row seat to a feedback drenched lifestyle. Rickly blows up every rock star cliche and creates something indelible from the ashes." —David Gordon Green, Director
"In this hallucinatory debut, Geoff Rickly explores the dazzling and tragic allure of hard drugs. Rickly takes us on a spikey journey through the human psyche of a man who knows the world intimately, but no longer recognises himself in it. An outstanding debut, thrilling, fierce and hallucinatory. A book to shake your soul out." —Colum McCann, author of Apeirogon and Let the Great World Spin
"Someone Who Isn't Me is a wild, hypnotic ride that makes a lasting music of the holy and the diabolical. An incandescent debut. I think it rewired my neural pathways." —Hermione Hoby, author of Virtue
"This is the most compelling piece of writing I've read in a long time—bizarre, beautiful, mind-bending, and indelible. Rickly has written a new classic." —Juliet Escoria, author of Juliet the Maniac
"This is honey spilled on sandpaper. The pages are blistered and stained and tactile and true, they reek, they weep, they vomit, they scream. This book is a gift and a warning, an effigy for the living: Rickly performed an autopsy on himself and these are the coroner's notes." —Sam Tallent, author of Running the Light
"Raw nerve, live wire, blisteringly psychoactive. This novel will set your mind racing, kick your heart into highest gear." —Bud Smith, author of Teenager
----
About Geoff Rickly:
Geoff Rickly is the lead singer and songwriter of Thursday and No Devotion. He lives in Brooklyn, New York, and this is his first book.
About Rose Books:
Rose Books was founded by writer Chelsea Hodson in 2022 in Sedona, Arizona